PRIVATE EYE
COVERS
1980 - 1989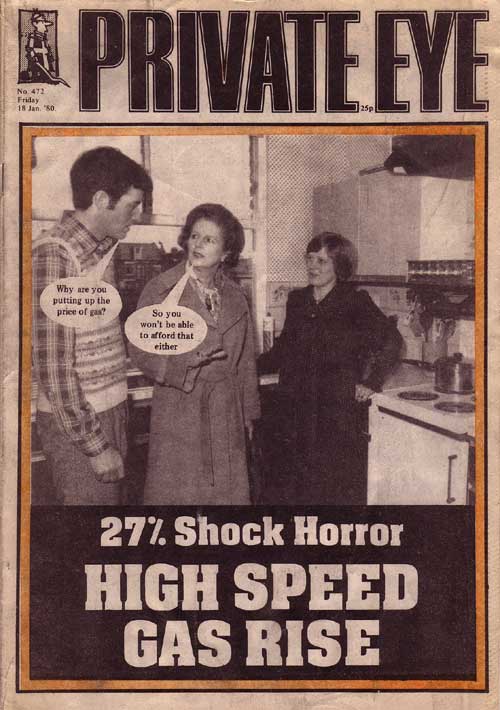 Inflation. The Cabal's secret weapon of mass wealth destruction.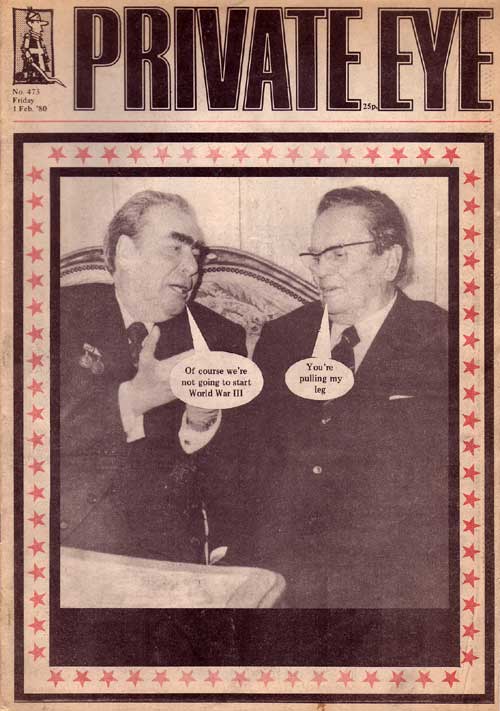 The Plan remains unchanged.
Note the pentagram surround.
And now some of us know the sordid truth, every photo comes into focus.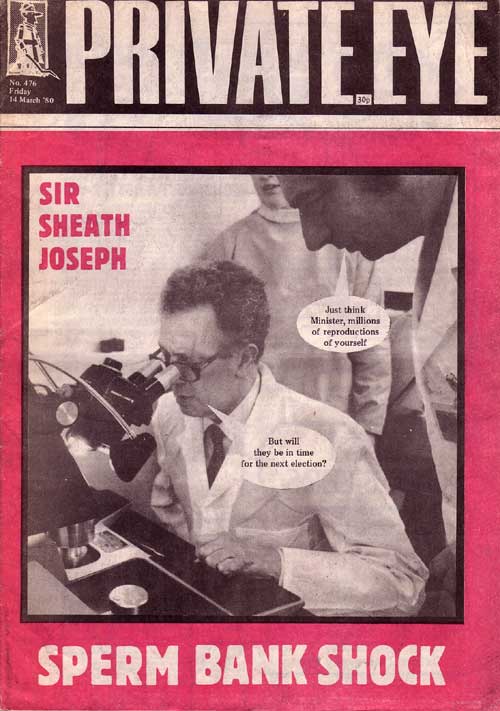 Sir Keith Joseph: Another Paedophile Lord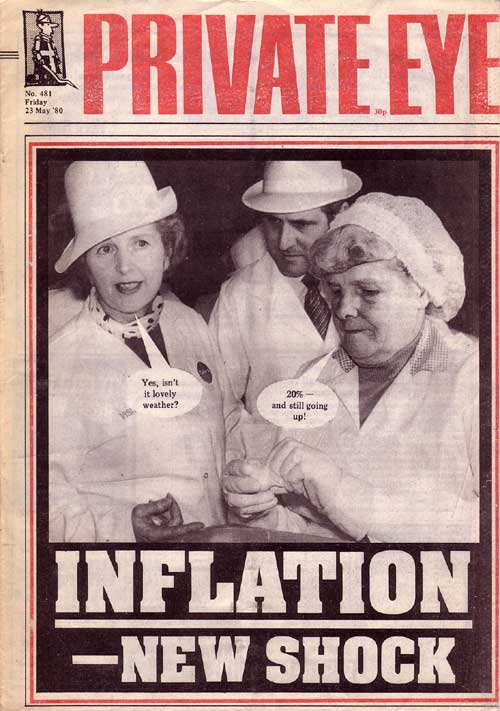 Prepare yourself this is on its way.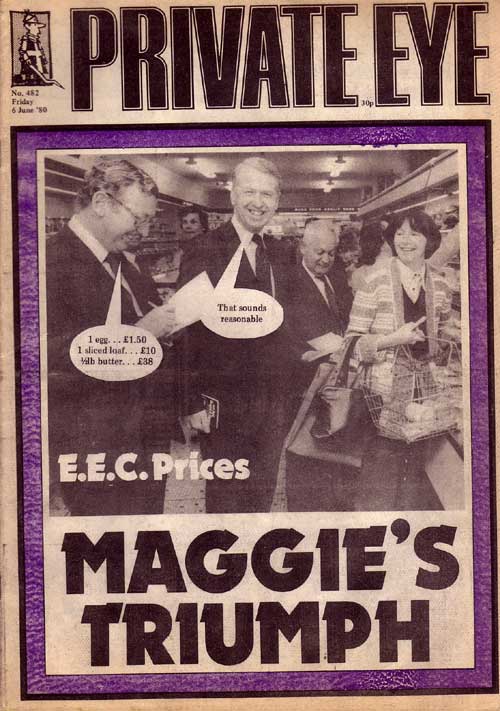 Once They finally destroy the Pound and scare the people into the Euro. This is what to expect.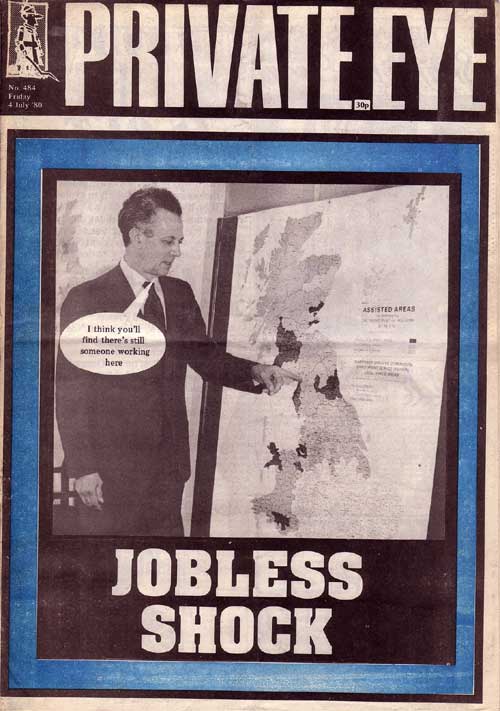 Sir Keith Joseph and a map showing areas with high levels of 'elite' child rape?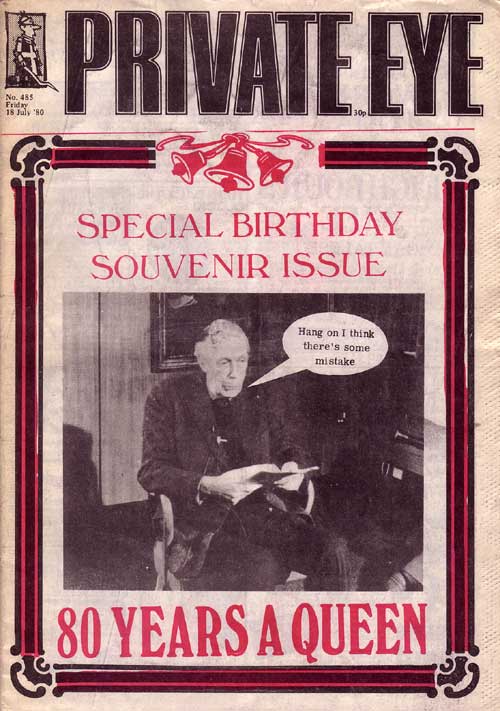 Traitor and Paedophile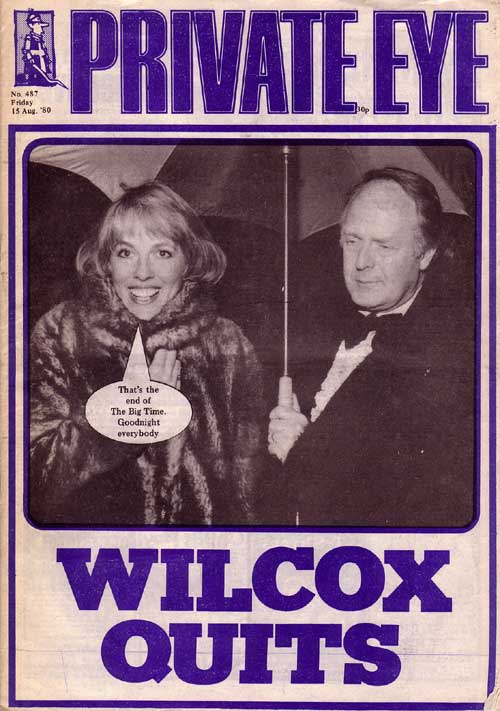 Rantzen: An Important Part of The Picture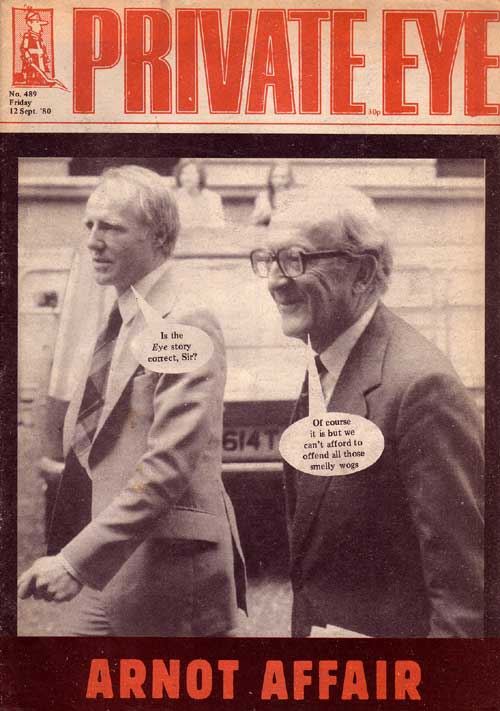 Lord Carrington: Another Paedophile Elitist according to Lyndon Larouche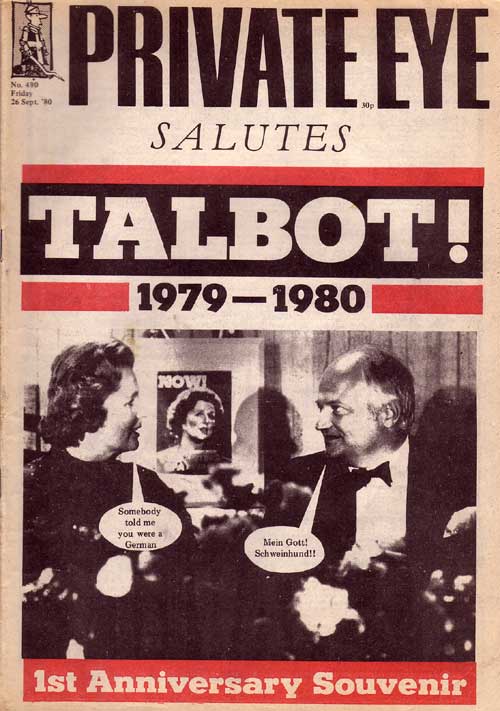 Sir James Goldsmith. Father of Zac Goldsmith married to a Rothschild.
Sir James Goldsmith. Father of Ben Goldsmith was married to a Rothschild.
Sir Goldsmith. Father of Jemima Khan who dated Disinfo Assange & Russell Brand.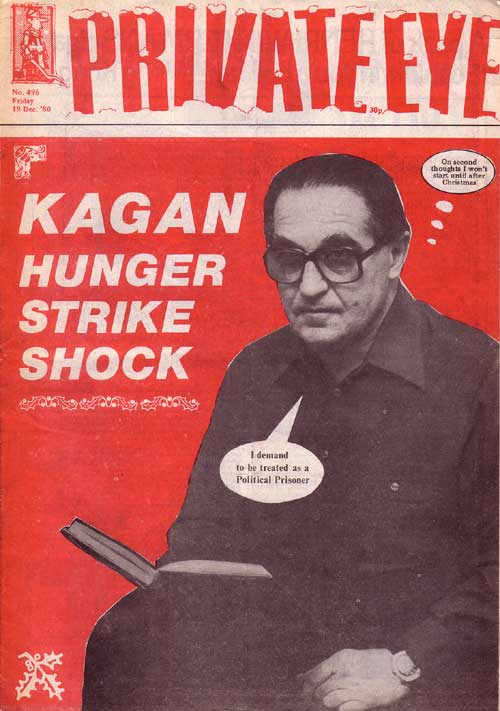 Joseph Kagan: Another Criminal from Israel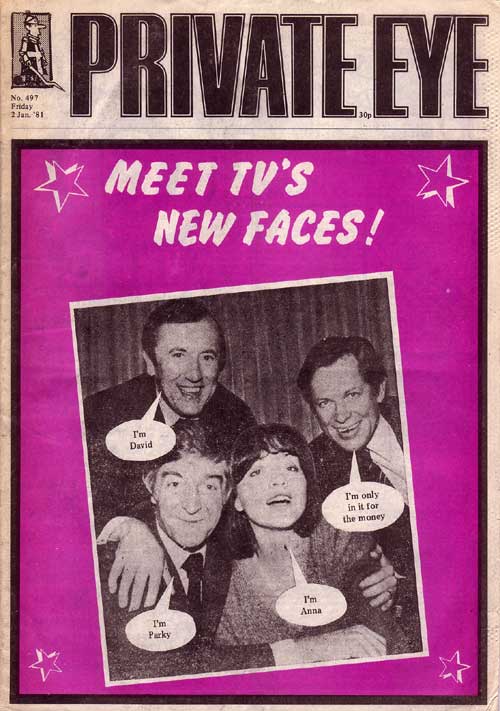 More Faeces on TV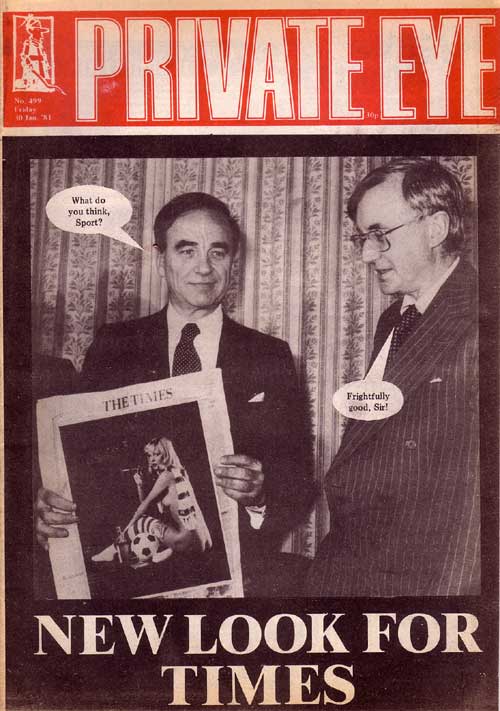 Pushing Pornography has always been a big part of The Agenda.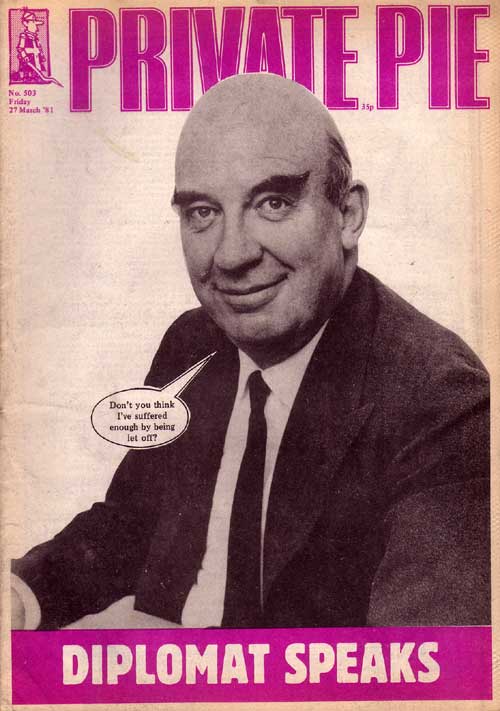 Sir Peter Hayman. Deputy Chief of MI6. Sadistic Paedophile. PIE Member. Traitor to Britain.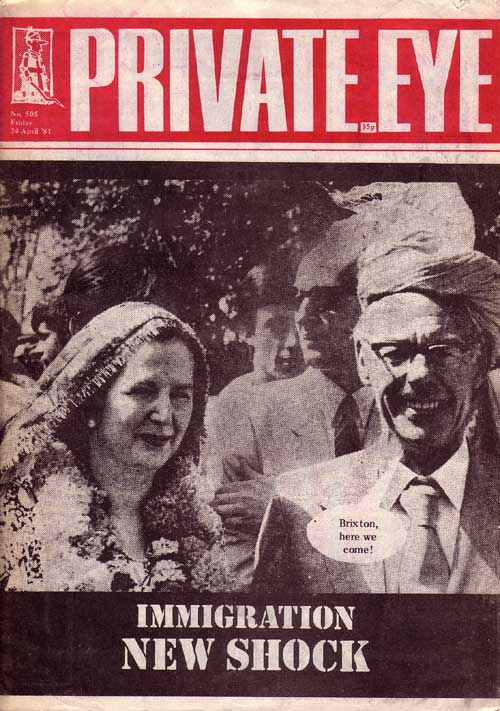 Remember they were part of the Conspiracy to destroy Britain.
Remember they had Jimmy Savile to Chequers 11 times in a row.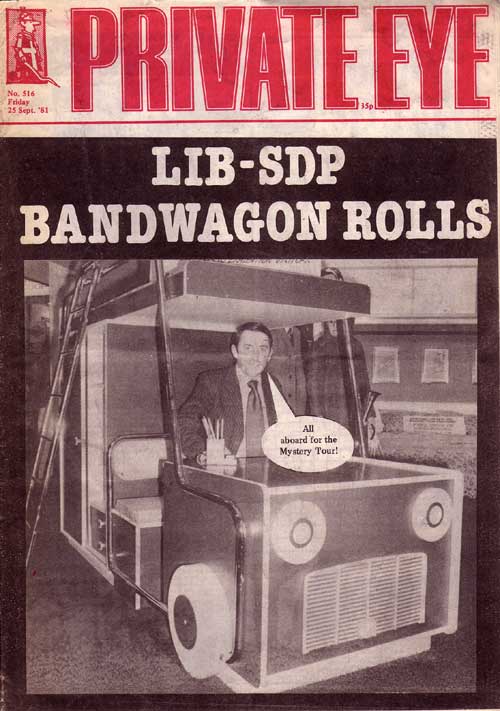 Sir David Steel. An Interesting Article in Scallywag...
So we're supposed to believe he knew nothing about Smith & Thorpe?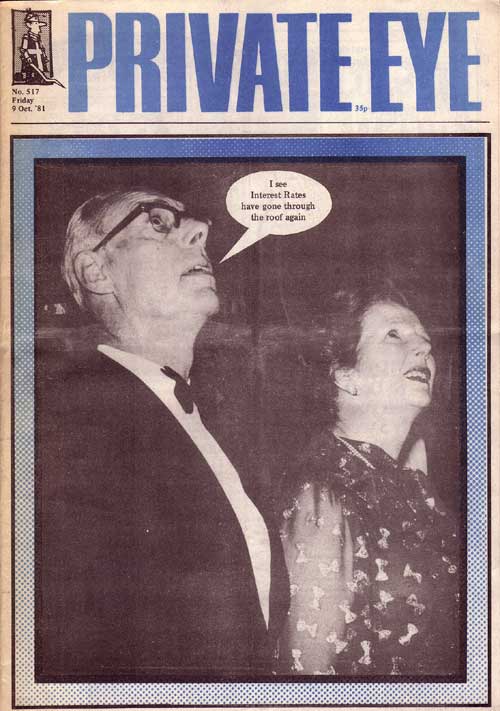 Interest Rates coming back soon to a place near you!
Just don't blame The Cabal who are really in control.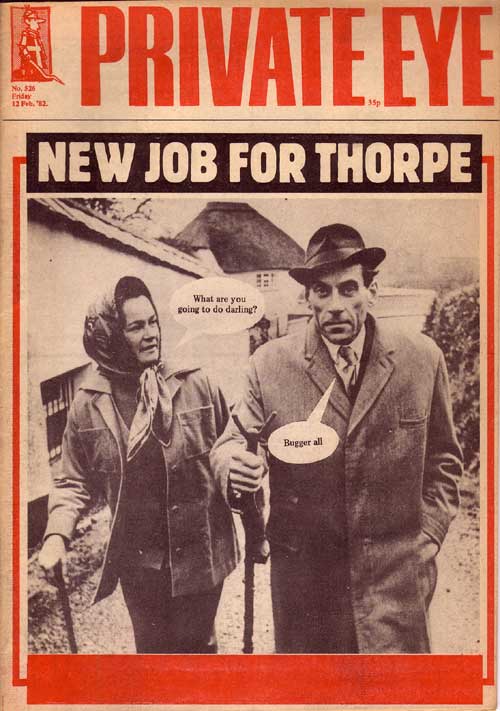 It is obvious that They consider their only enemy to be the people.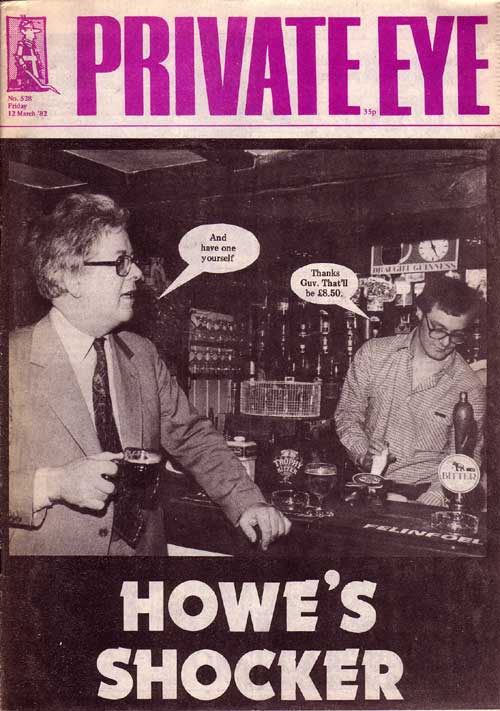 Thanks to Their crimes and corruption this is now the price of a Pint.
Debasement of the Currency, since Rome the privilege of the 'Elite'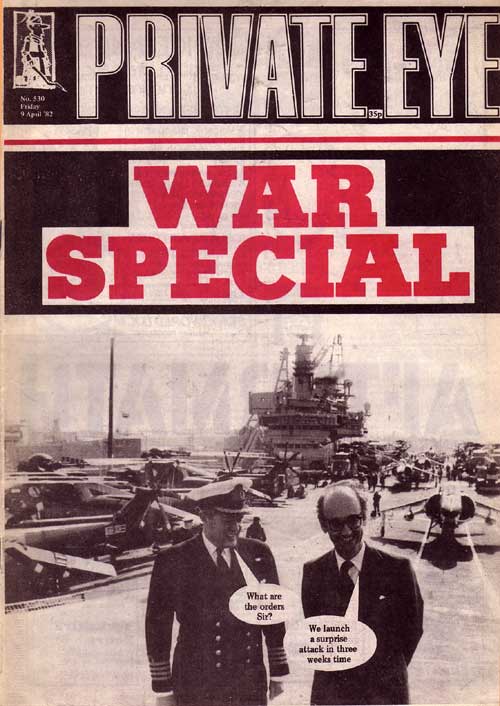 The only real war is the constant war waged by the Cabal on the people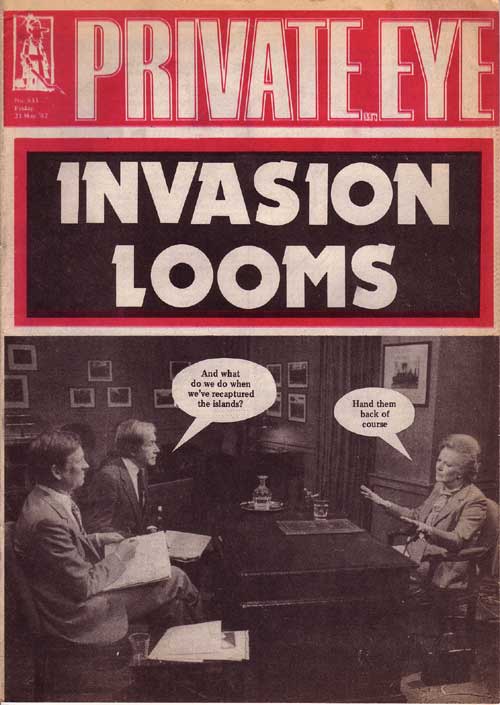 These people are not and never were patriots.
Patriots do not abide or abet child rape.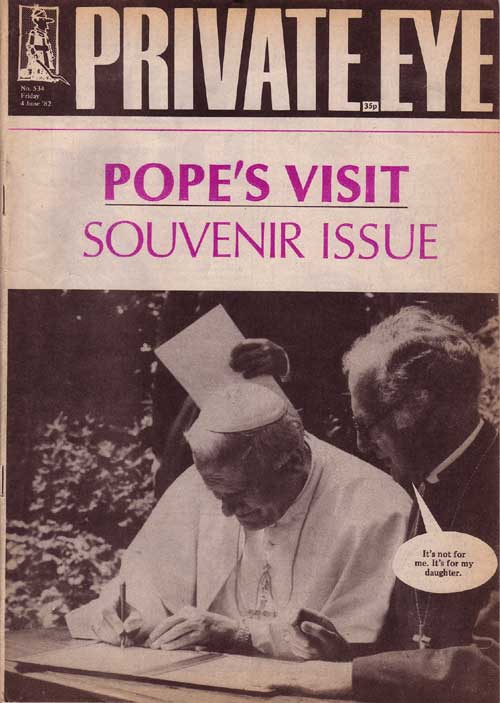 The so-called Church of England bowing to Rome.
Traitors to the Lord Jesus Christ.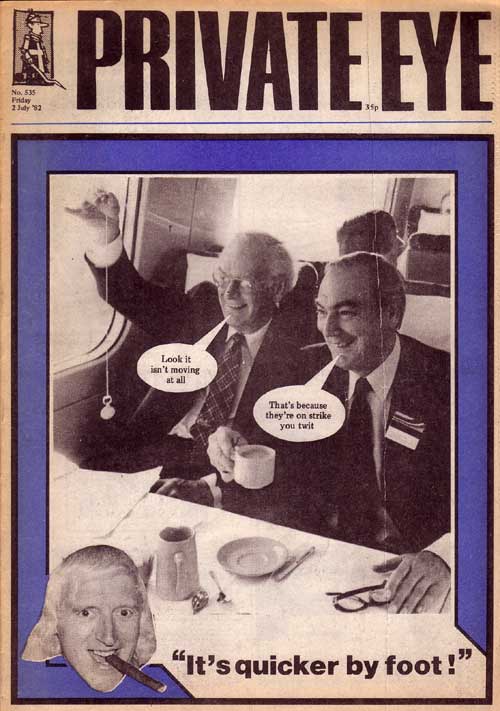 Sir Jimmy Saville: They all had no trouble pushing him down our throat at the time did they.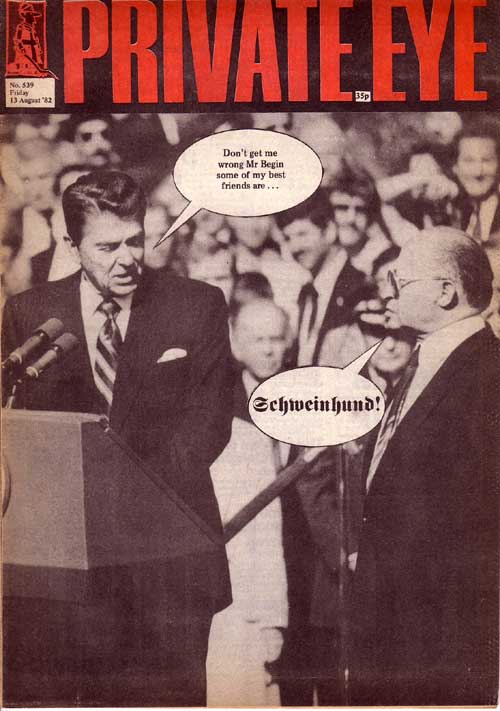 Menchamin Begin: Boy Rapist, Murderer, Israeli Premier.
Never was a True Israelite and Never Will Be.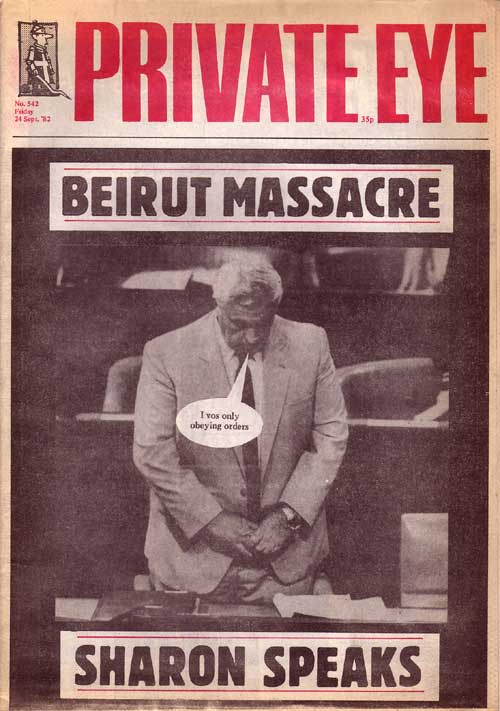 Ariel Sharon & The Beirut Bombing: Another Traitorous False Flag Attack.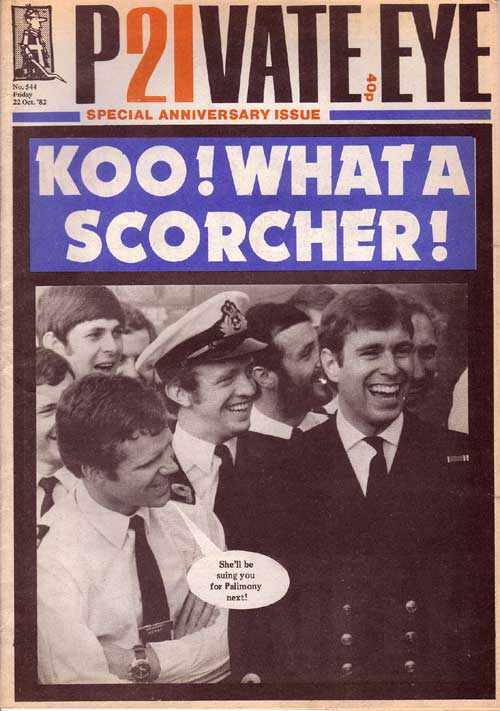 Prince Andrew allegedly fond of entertaining someone's daughter on Epstein's Island.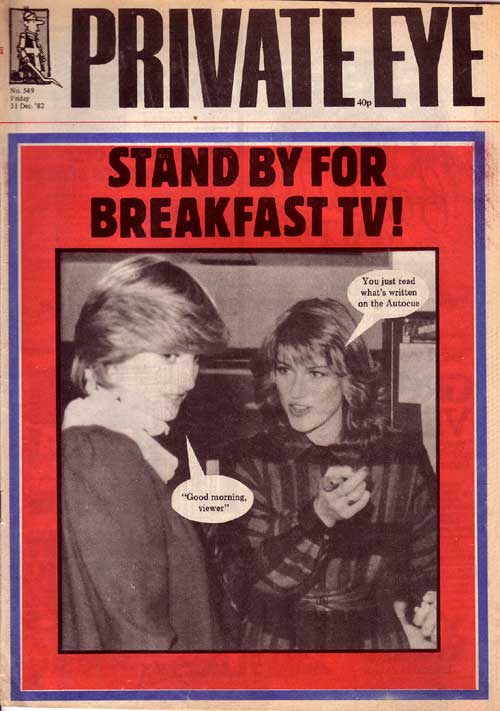 The women were better looking in the 80's.
Praise HIM and you will be blessed.
Ignore HIM and you will be cursed.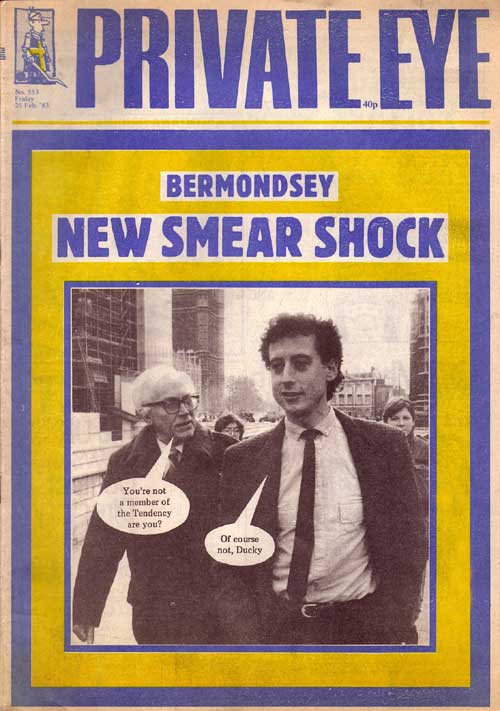 Peter Tachell allegedly has a 'Tendency' according to Private Eye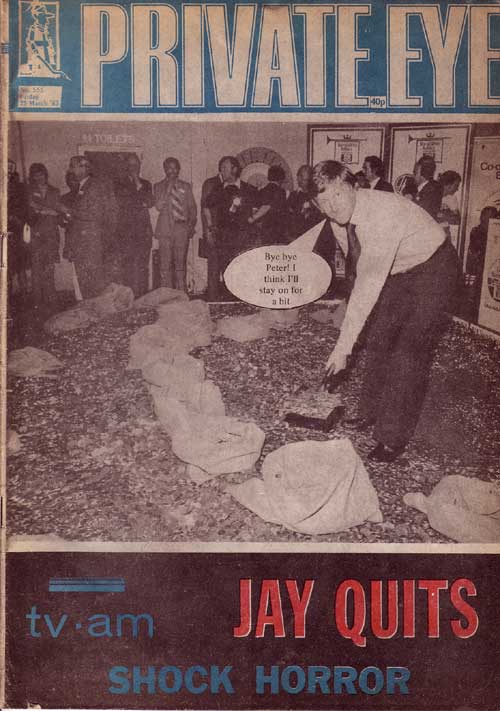 Issue No.555 (Death Number) depicts Grave Digging.
It is all so obvious when you know what to look for..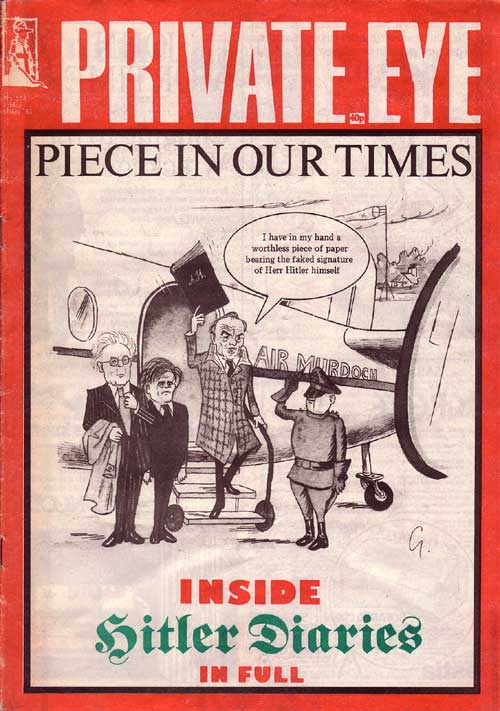 Thank you Konrad Kuja for making Murdock look like a P**k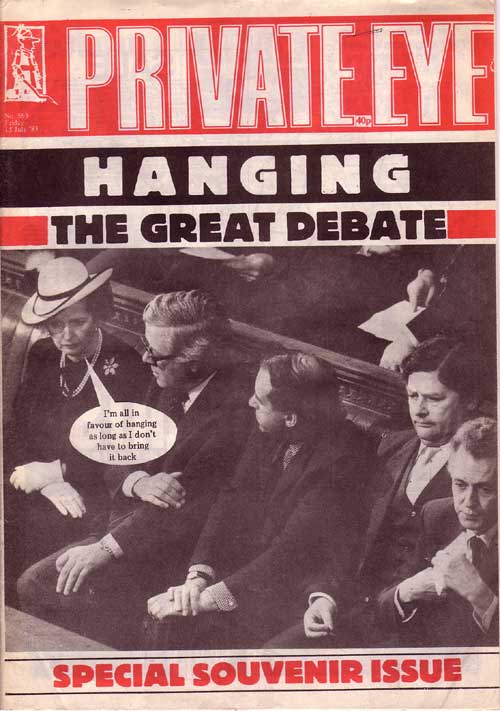 There is one in Britain in the centre who should be hung.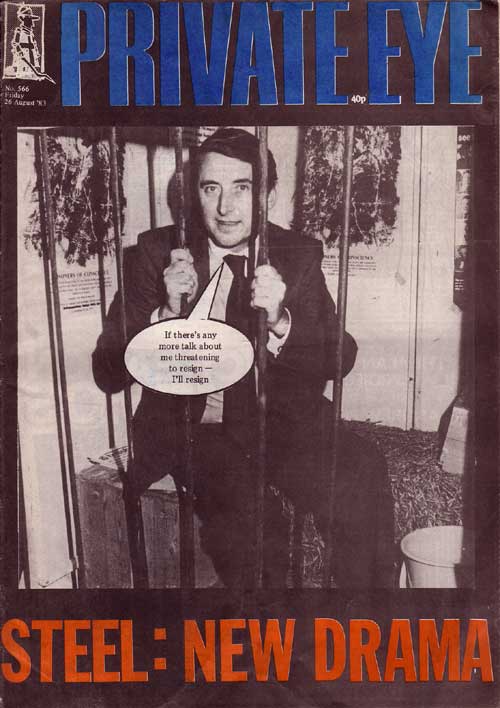 David Steel behind bars: a vision of the future?
Sir Cecil Parkinson was present at the trial of O'Dowd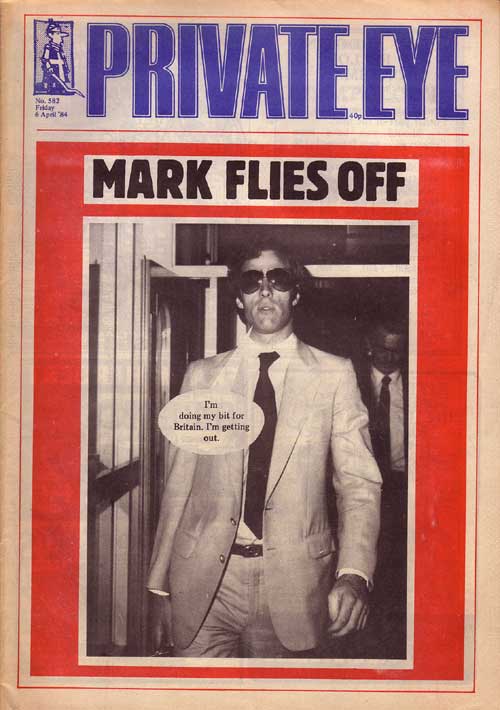 Fugitive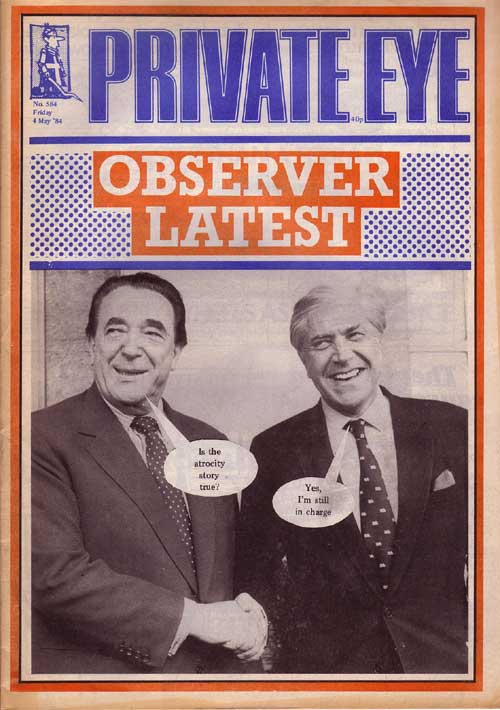 Maxwell: Mossad Spy and Father of a Lesbian Peggy Madam Paedophile Pimp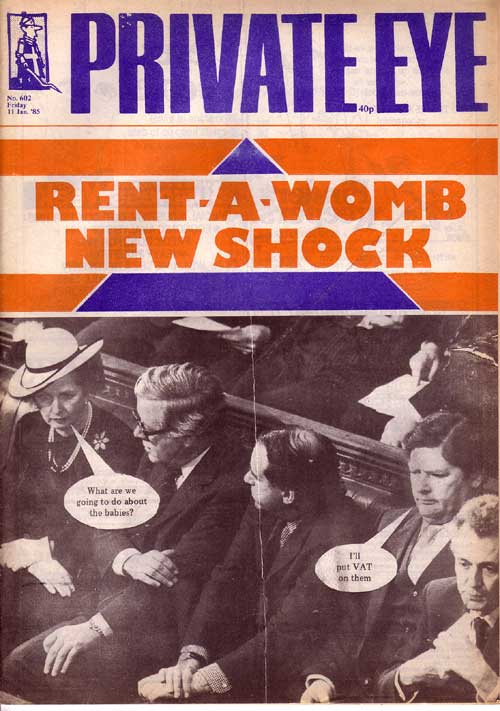 Sir Keith Joseph and Sir Leon Brittain, Ministers of State and Child Rapists.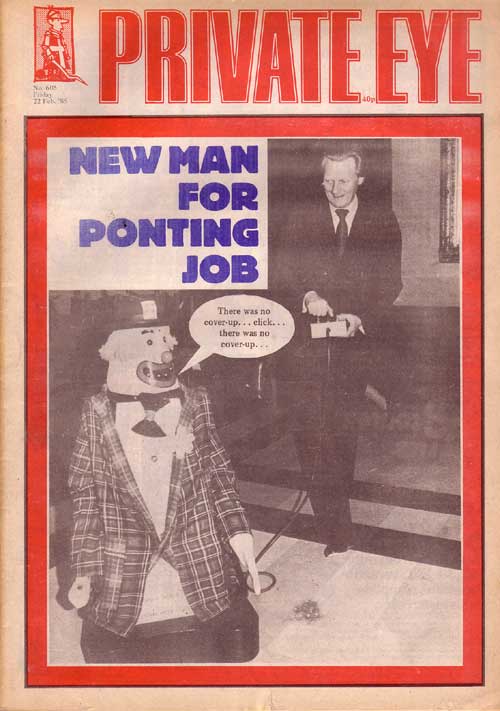 The Clive Ponting Trial and Cover-up.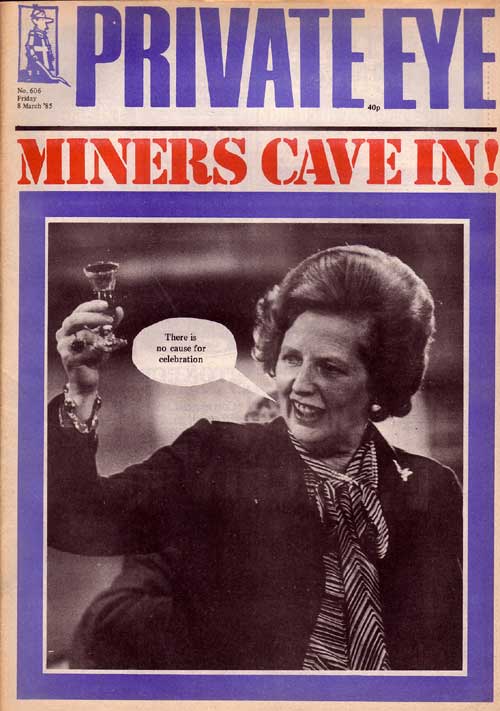 They destroyed Britain's economy in the name of 'progress' for the Cabal.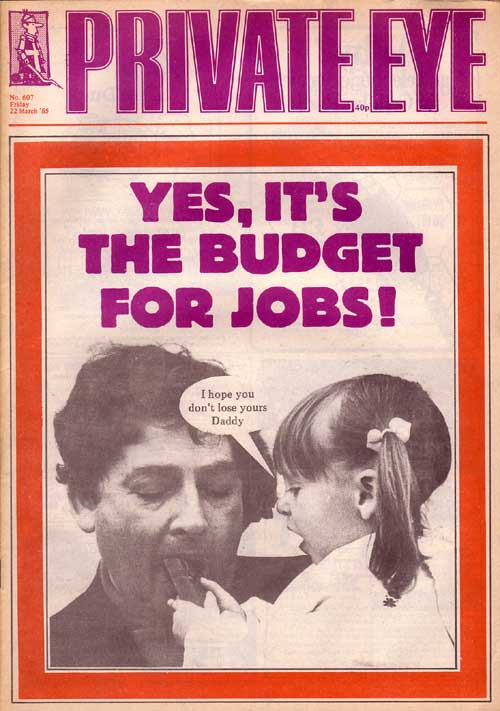 Nigel Lawson's daughter Nigella married Saatchi a multi-millionaire who owns a gallery of
'contemporary' art consisting of rooms full of blue plastic bin bags.....
Degenerates.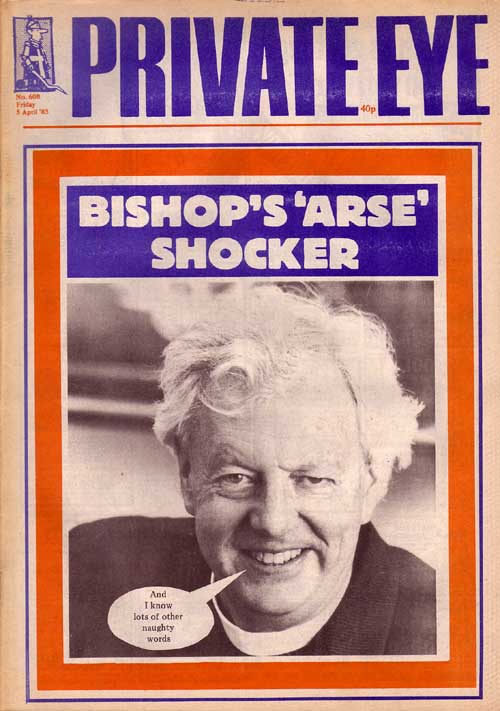 Britain. Once a Great and Holy Nation.
Now a cess pit of moral depravity.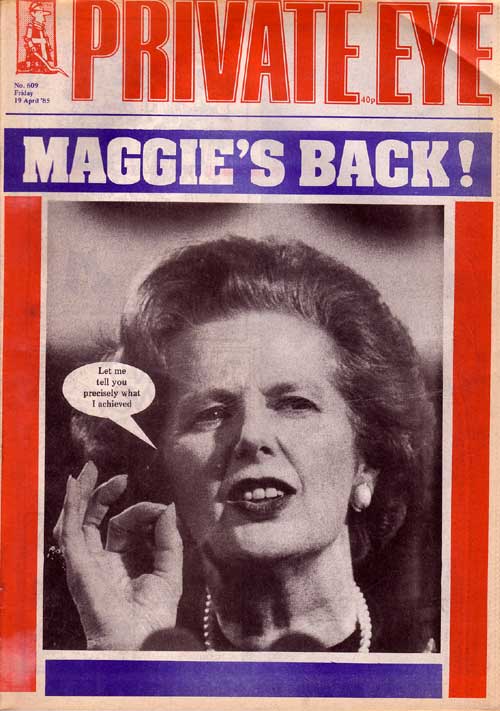 666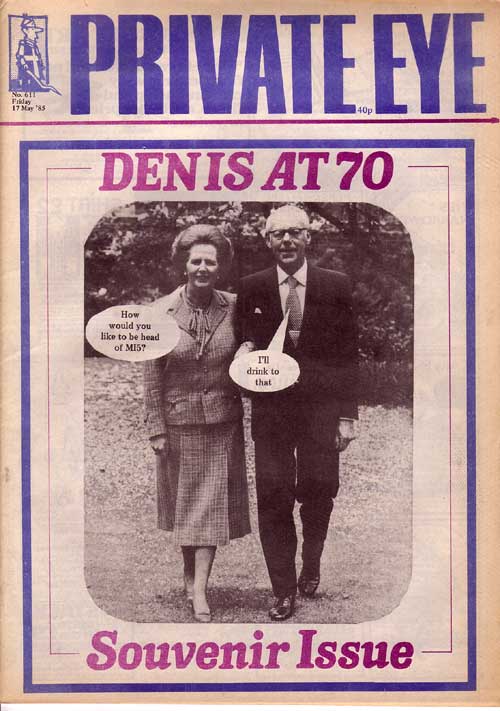 We understand he had all the necessary usual 'qualifications'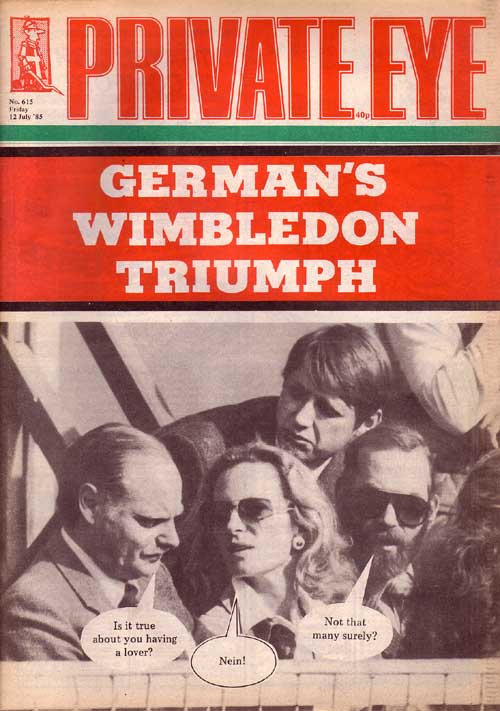 Dead men tell no tales
Then sometimes they do
They are the best witness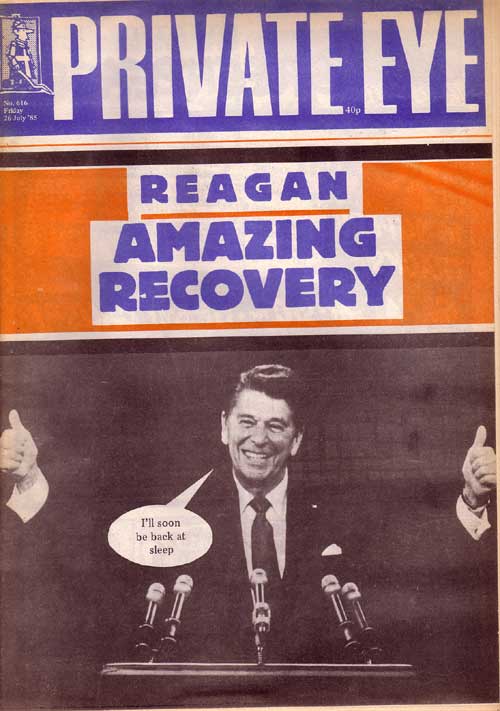 The Bush Family tried hard but this was one problem they could not erase.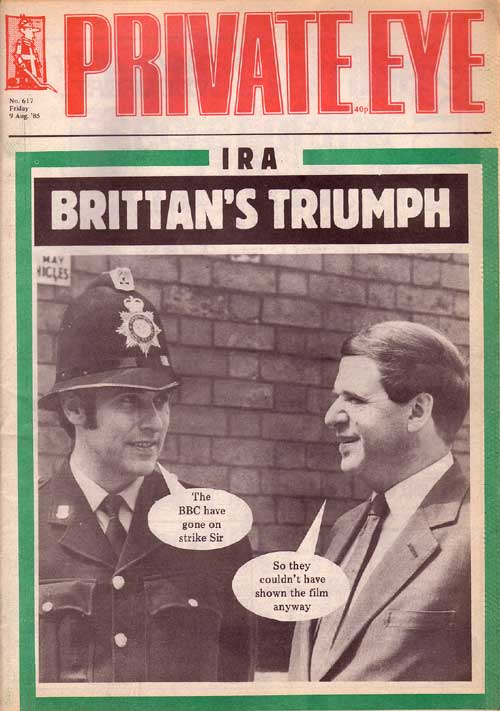 The Film "LB", The Eastern Terminal, Dover 6th August 1982 - 10 days after The Raid...
Russell Tricker a known associate of Sir Leon Brittan
Russell Tricker business manager of Spartacus Films
John Stamford MD of Spartacus Paedophile Network
Warwick Spinks alleged Child Snuff Movie Producer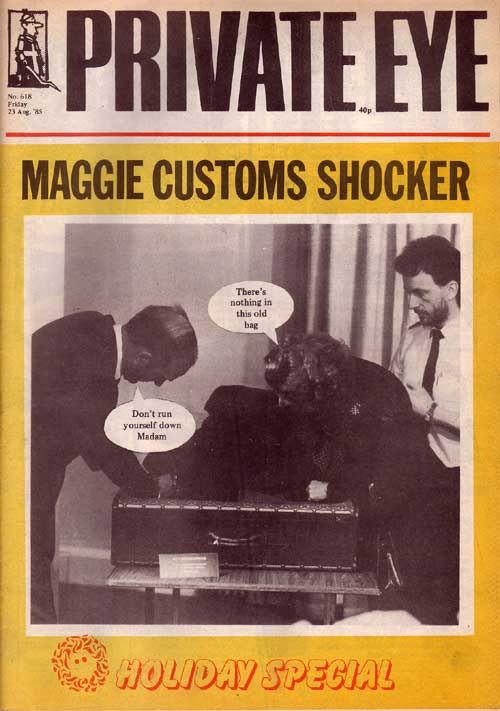 A Major Cover-up at Customs. Its gonna make LCB look like a walk in the park...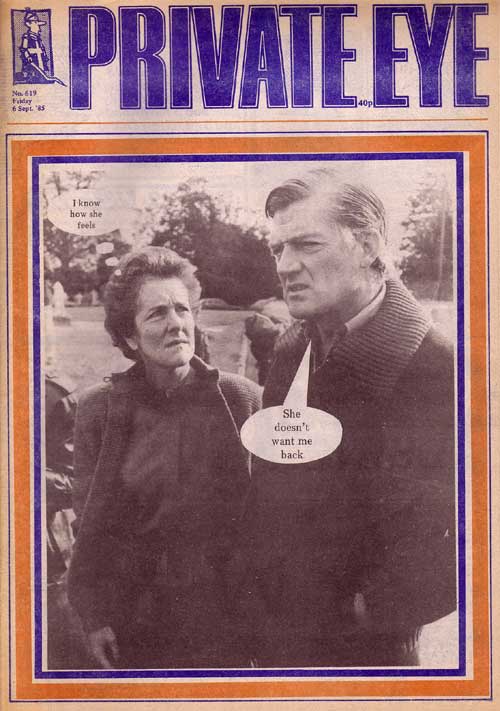 Tell us Cecil, How is O'Dowd these days?
Still get time to listen to any Kultur Klub?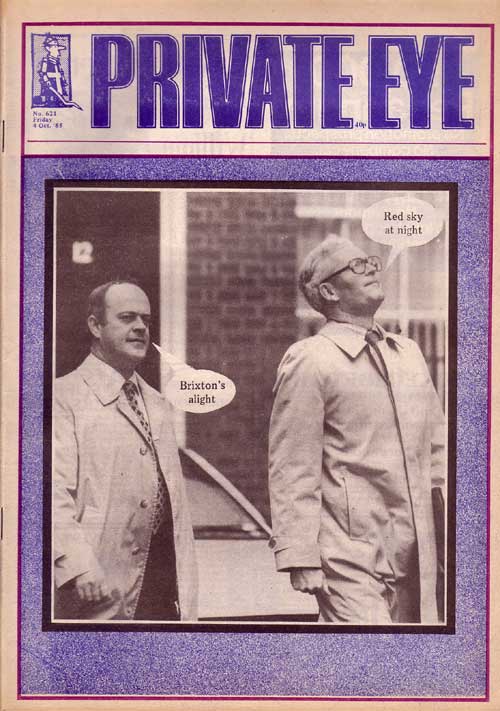 Funny business that stuff in New York. Tragic.
Another Criminal Charlatan. Another supposed 'conservative' and 'patriot'.
In truth a Liar, Traitor and Fraud. Remember Remember the 5th November.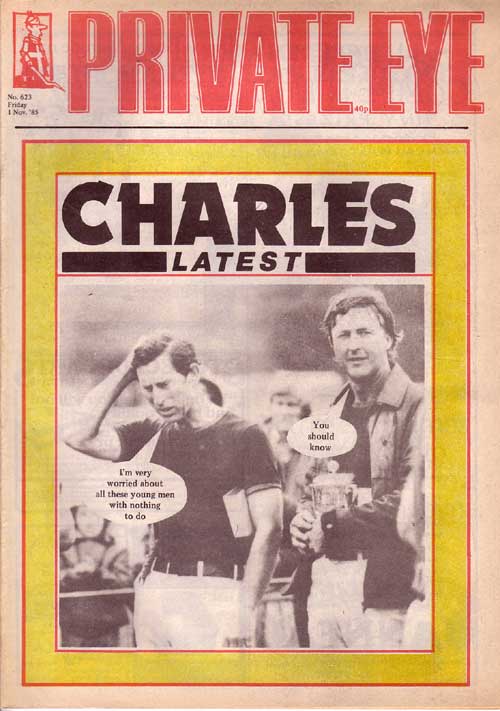 No comment.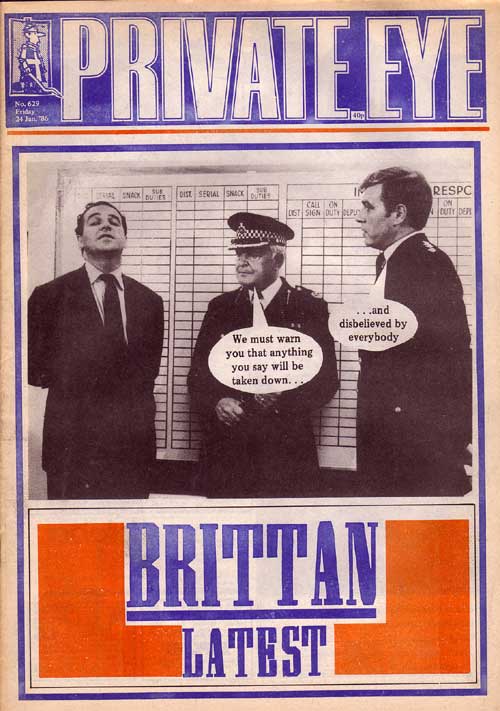 Paedophile, Rapist, Secretary of State to the Home Office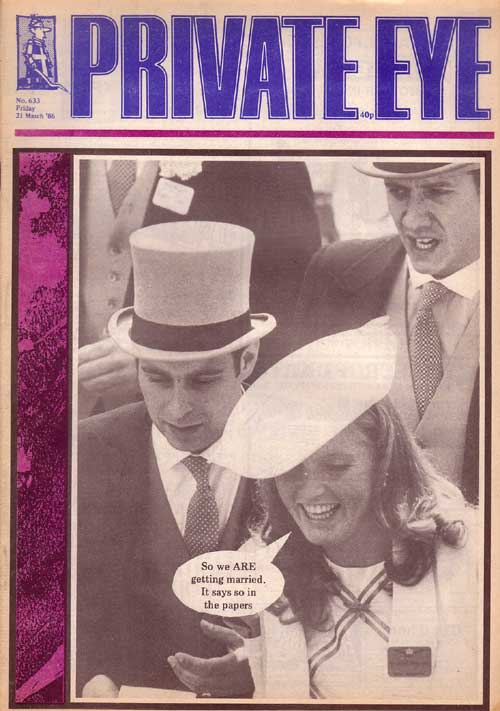 Prince Andrew friend of Geoffrey Epstein acquaintance of Virginia Roberts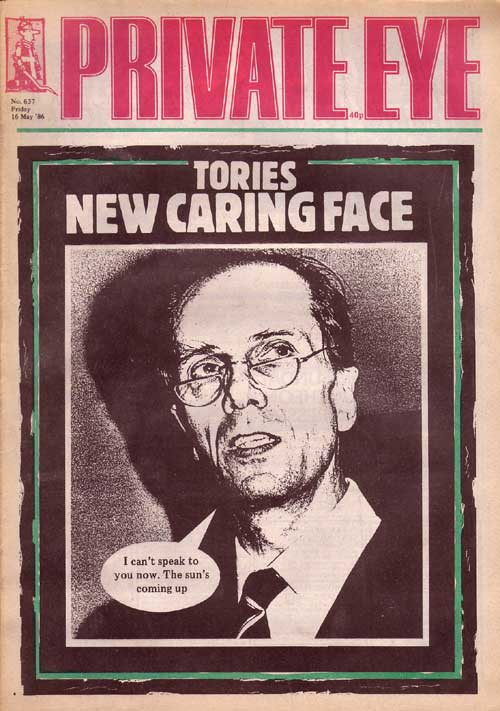 6 July 2014 Andrew Marr: Lord Tebbit was there a big political cover-up?
Lord Tebbit: "I think there may well have been...It was the thing that people did"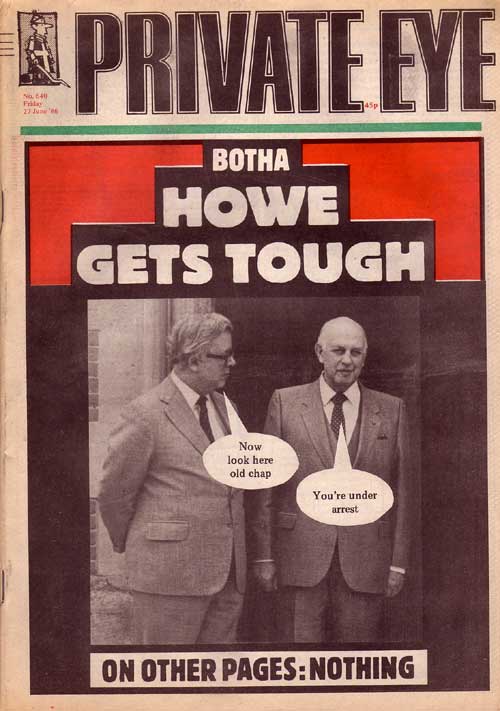 When it is the politically powerful they never face arrest.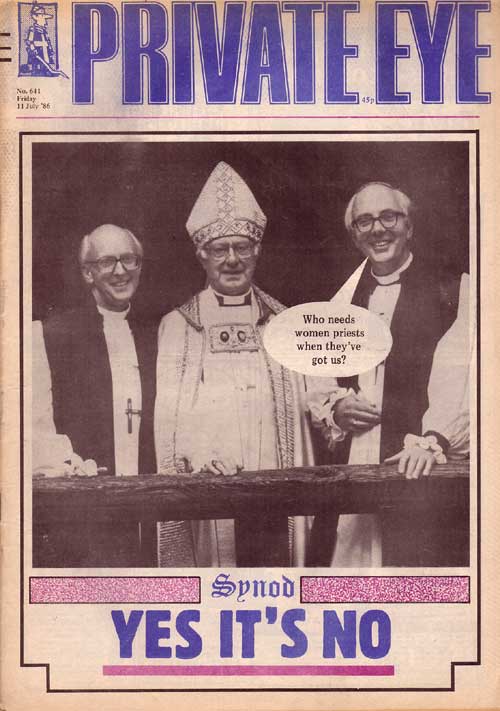 Says it all.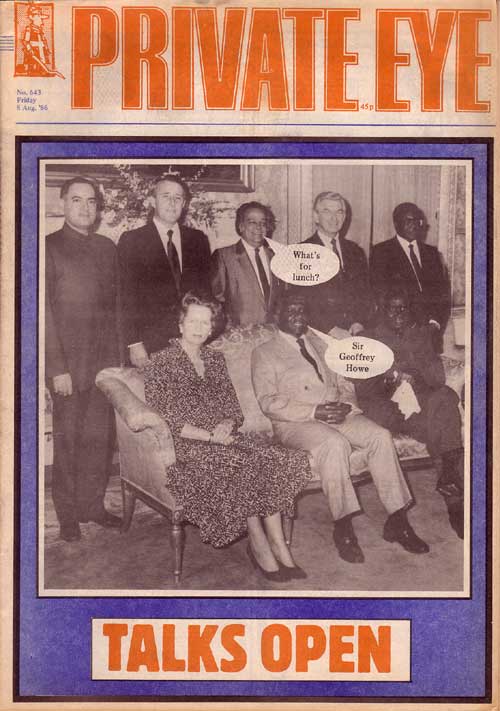 At the time people thought this was just a joke. It was not.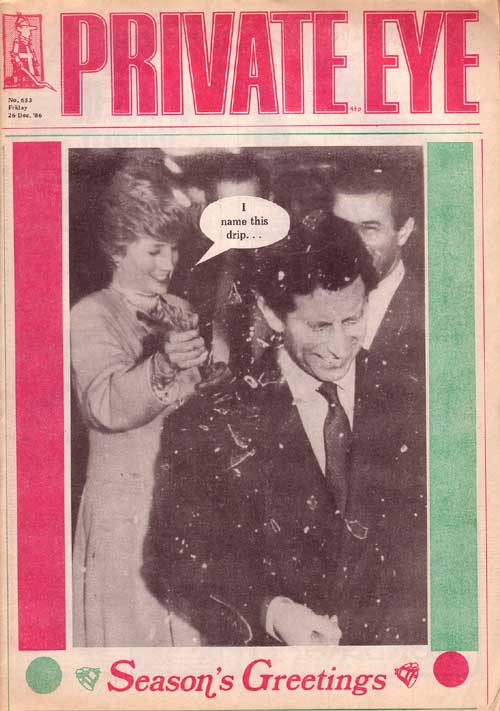 Only one of these people is still alive.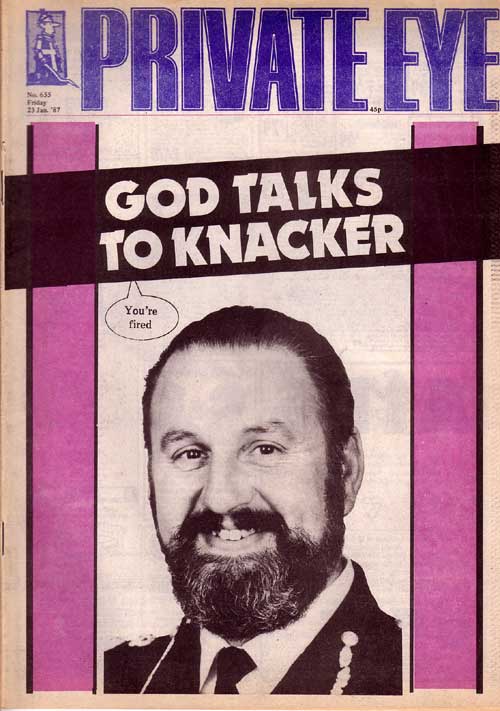 The Sir James Anderton Affair now a little known but still significant incident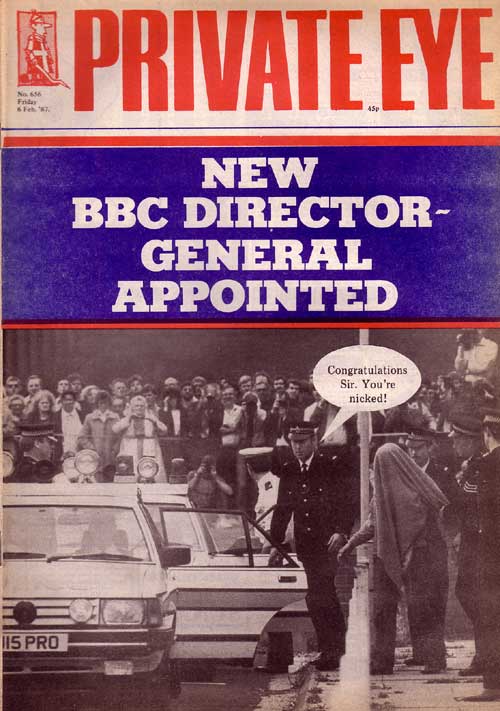 But for which offences there are so many: Treason, Sedition, Misprison of Treason,
Contempt of Court, Conspiracy to Pervert the Course of Justice..?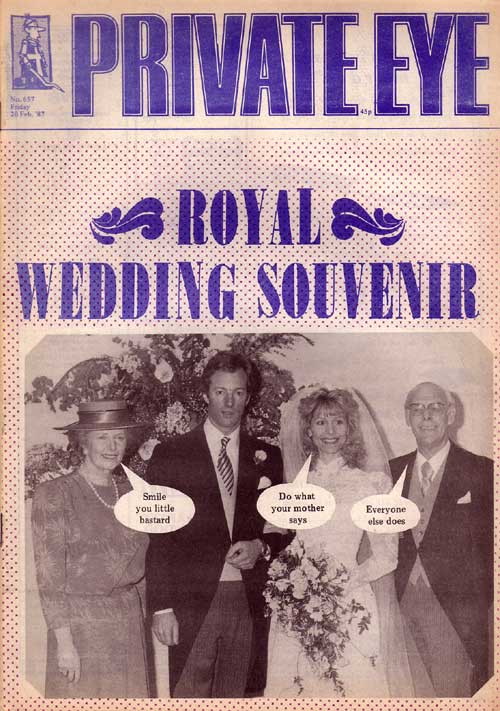 Tell us about that 500,000 Mark some of us want to know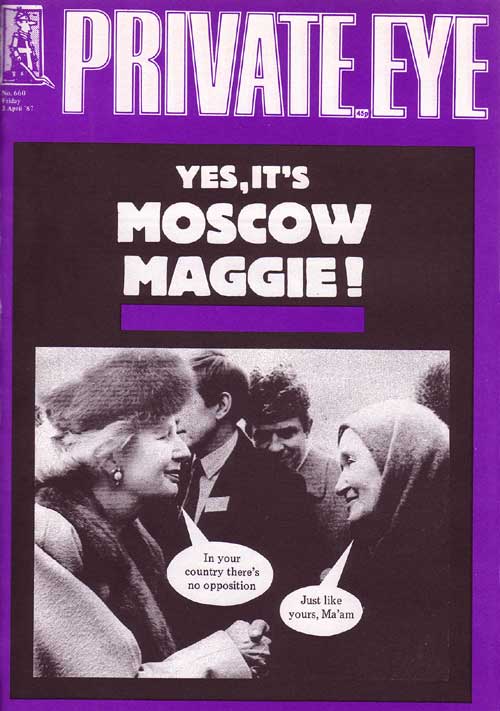 Plus ca change.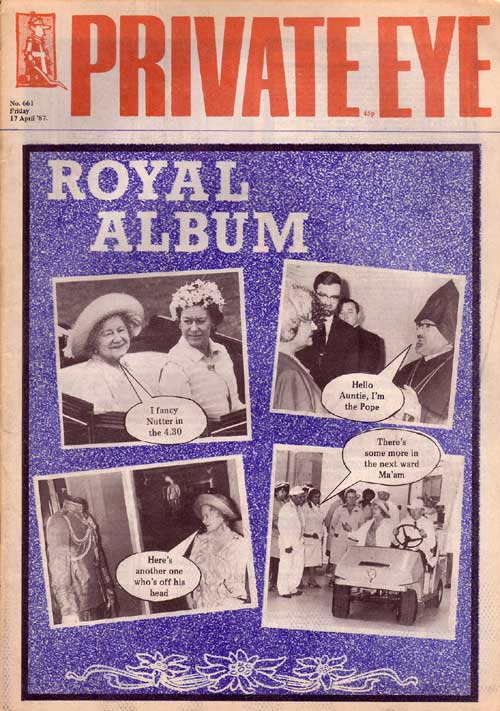 Tell us The Truth about Glamis...
OR stop trying to bully me.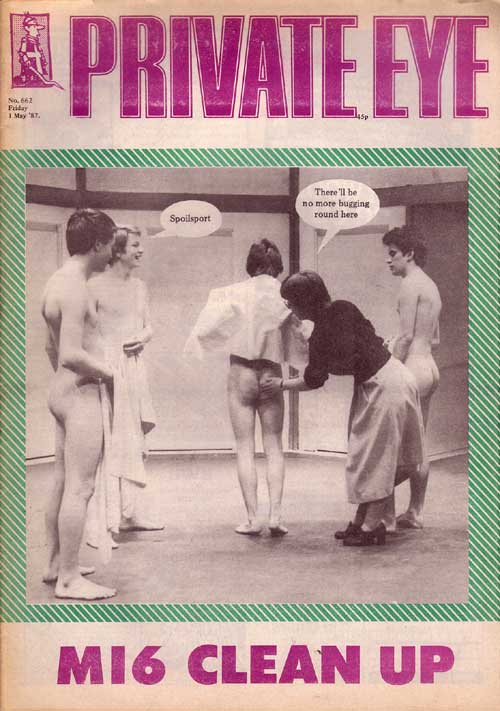 When will we get to the bottom of it all?
When we get right down to the base.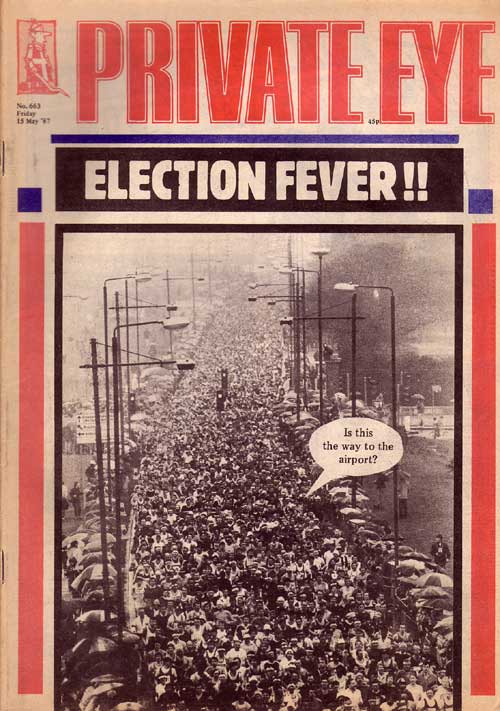 Coming to an airport near you soon!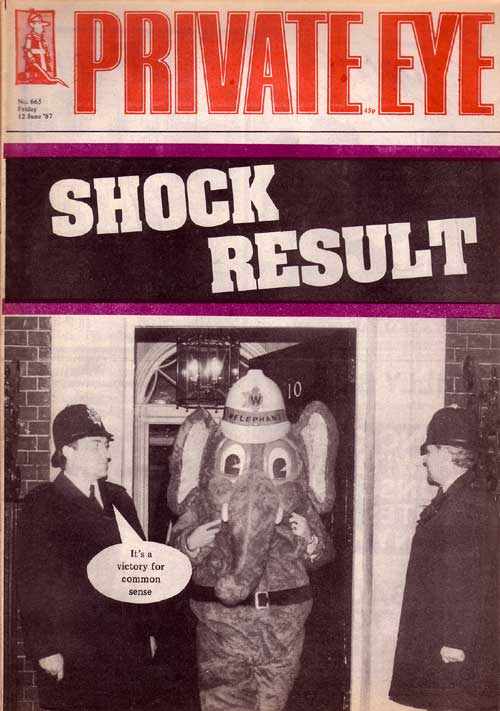 So "Call me Dave" Lets talk about the Elephant in the Room...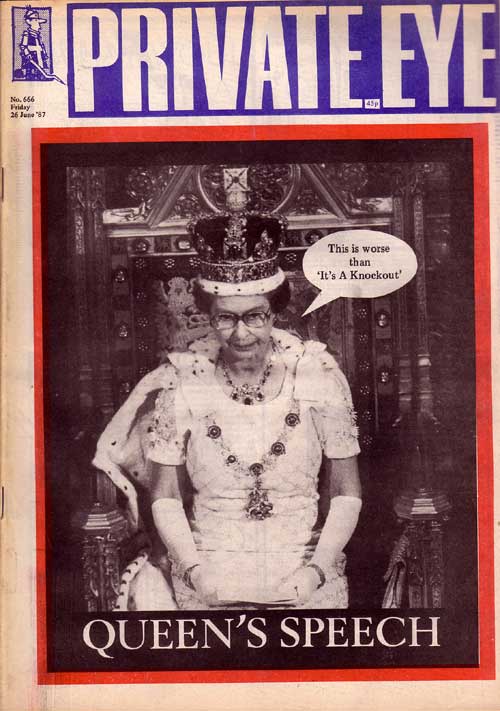 Ah yes, Its a Knockout, the TV show they put on with all the Royals and a paedophile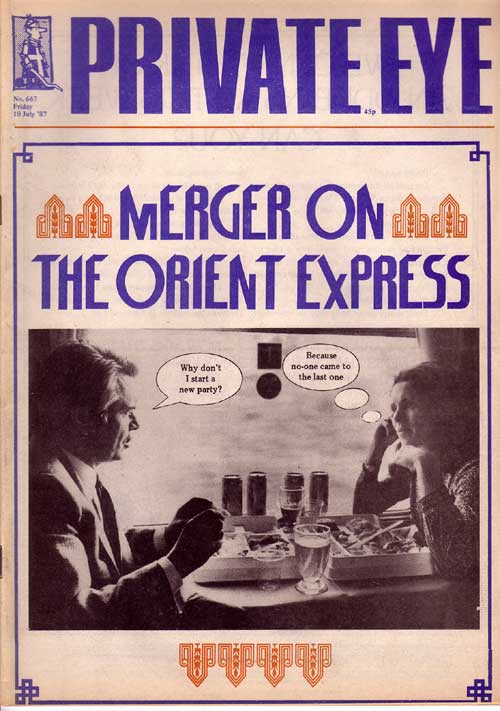 As relevant today as it was yesterday.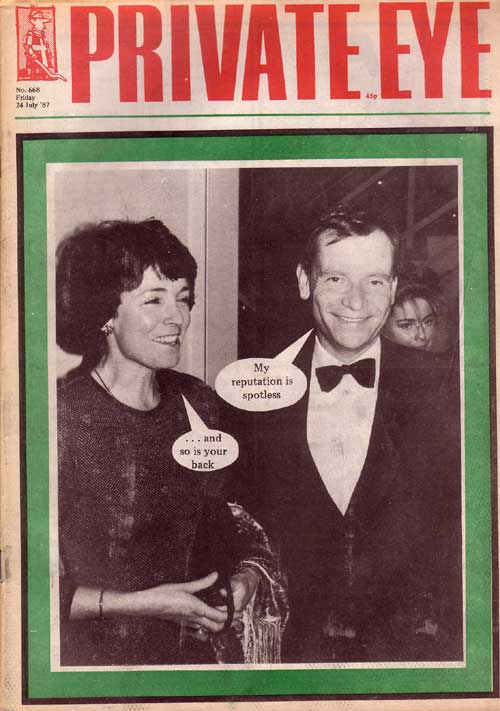 Lying self-serving scum.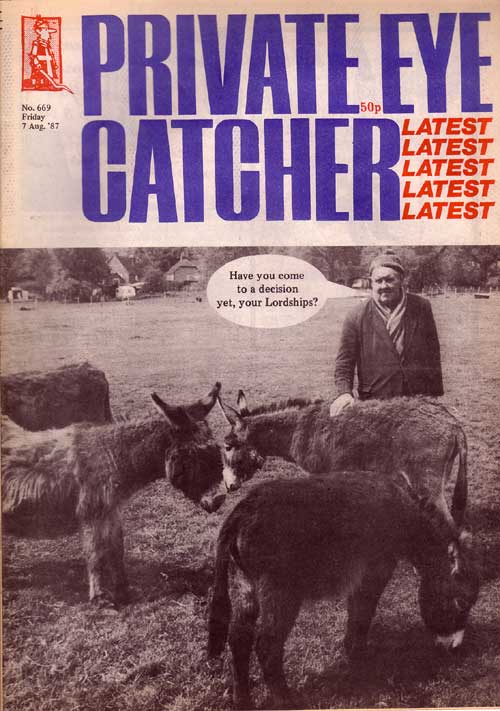 Peter Wright. Arthur Martin. Futures Bright. We will be Laughin'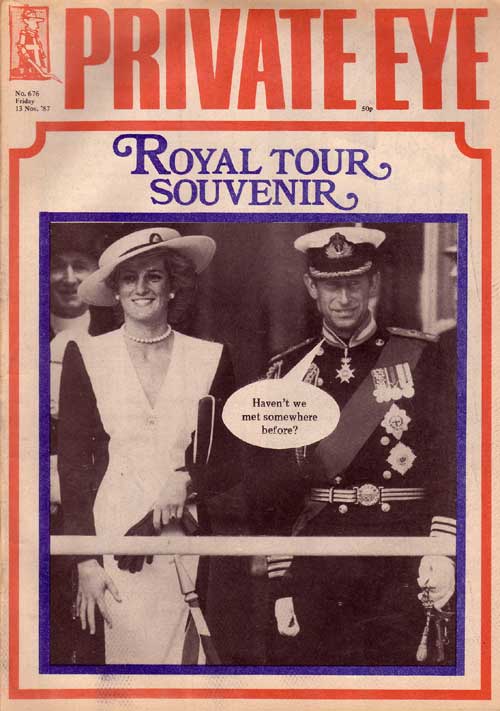 The woman on the left of this photograph was allowed to live for another 10 years.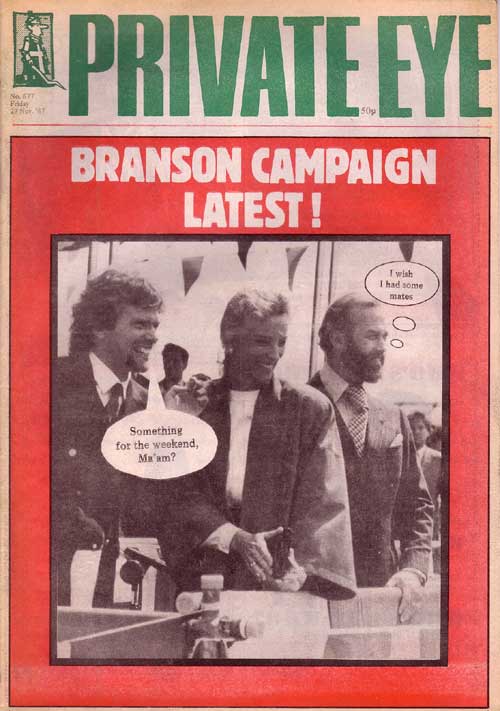 Sir Richard Branson.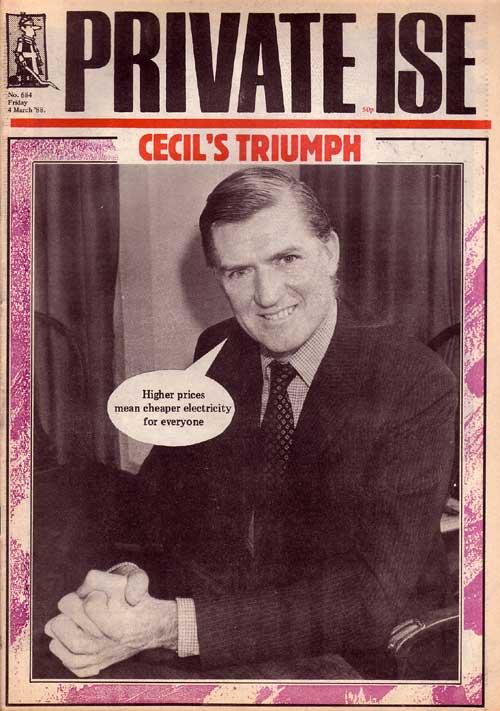 If you consider yourself to be a patriot then consider who it was who sold out Britain.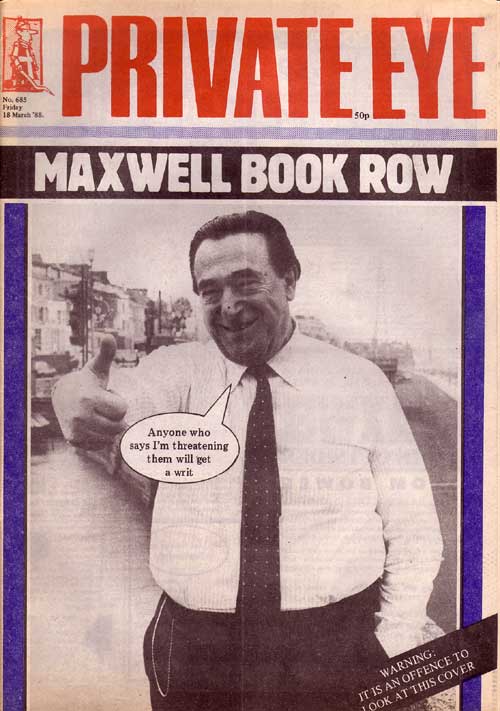 Now living in Tel Aviv next door to Leon and the ex-Mayor of Westminster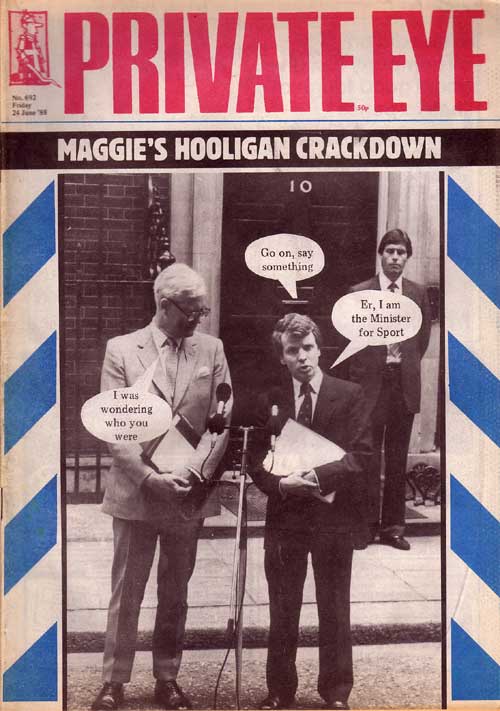 Lord Moynihan. Was he known to Gilberthorpe?
A False Flag is a Comin', A False Flay is a Comin'. Soon.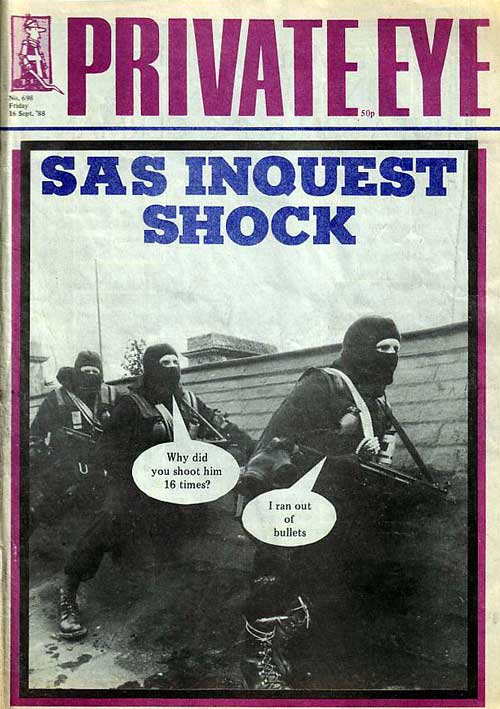 But can they be relied upon? Llanbedr, Tal-y-Bont, Berwyn Gap, Dalby Forest...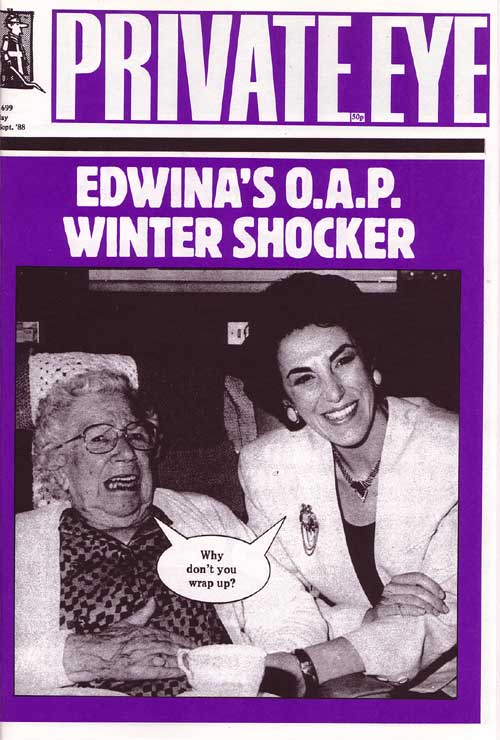 Edwina Currie. Named.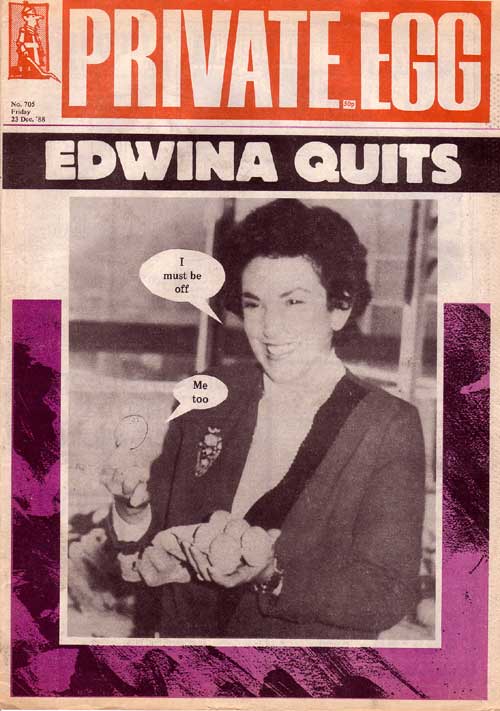 They can often carry a deadly poison.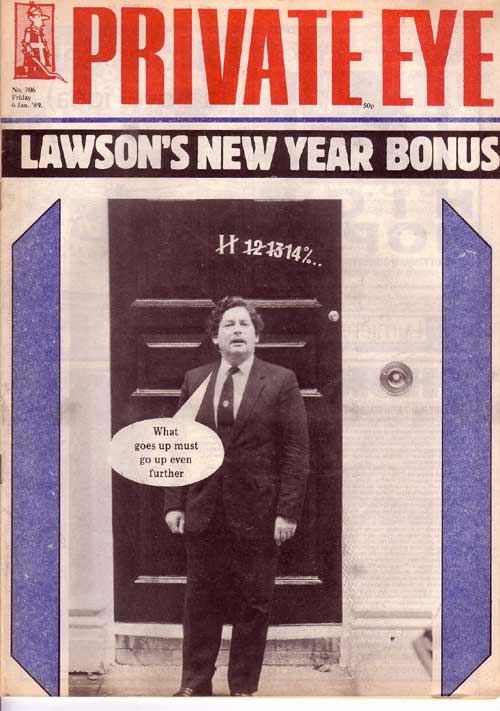 They told us at the time that Inflation is normal, Government debt is normal...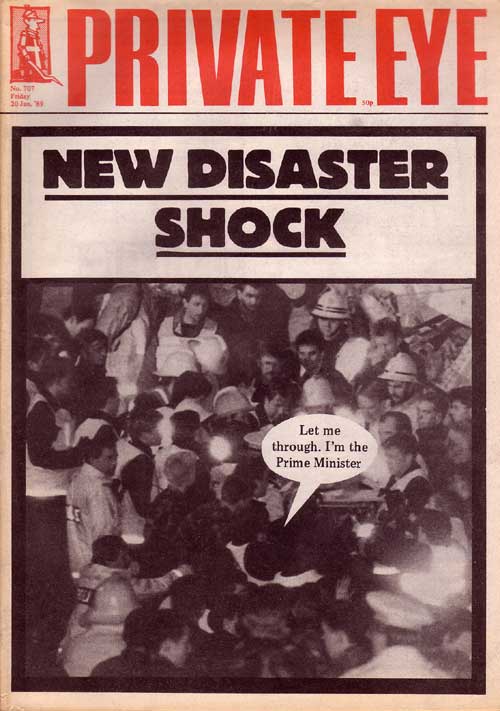 Disasters and 'Terrorism' always strike when They need them to.
Can anyone see Peter Power he is bound to be in there somewhere?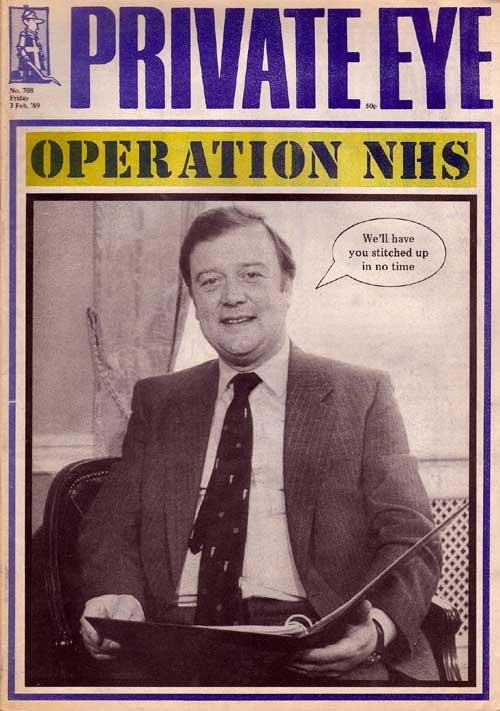 After some poor boy gets brutally buggered is the NHS all there is to put it right?
Food, just one of the means They are using to murder us.
Wi-Fi, immigration, big-pharma, ELF, Radiation. A few more.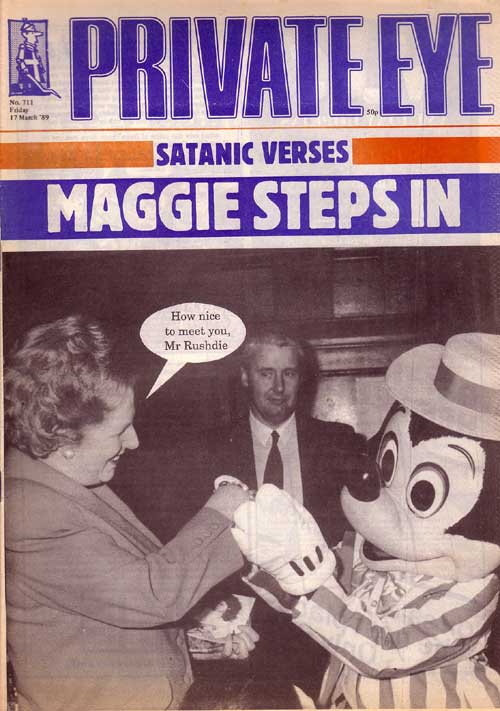 Mr Salman Rushdie, Immigrant and NWO stooge.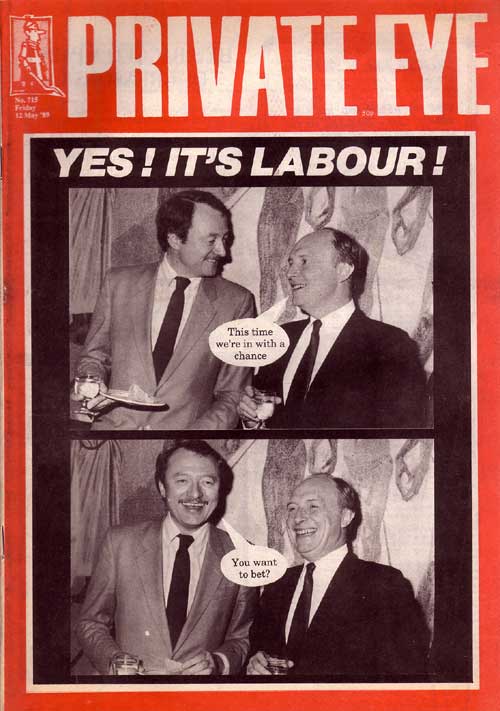 False Opposition. Fools the people almost every time.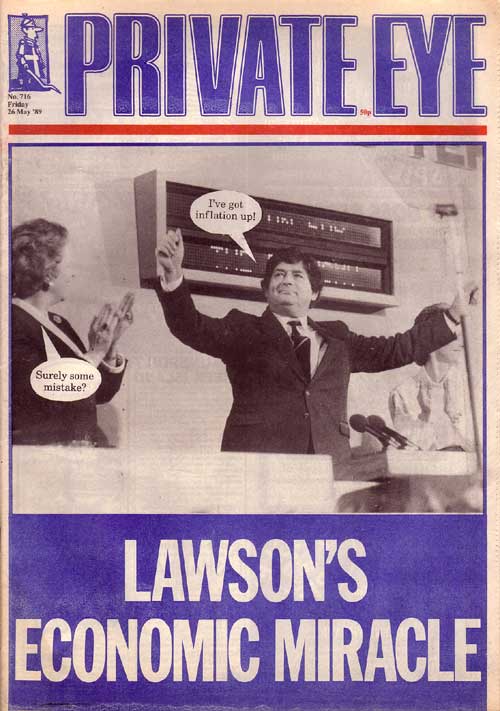 Nigel Lawson, Nigella Lawson, Saatchi...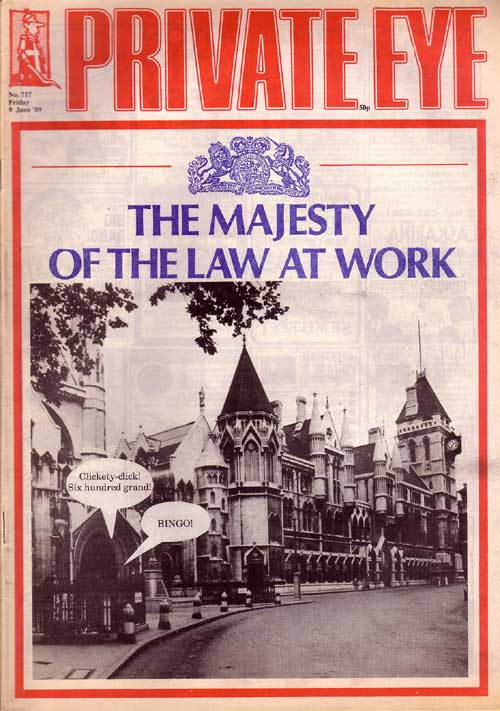 Once you've packed the Court of Appeal, Supreme Court bench you've got nothing to worry about.
Lord Phillips, Lord Woolf, Lord Dyson, Lord Hoffman, Lord Taylor, Lord Neuberger,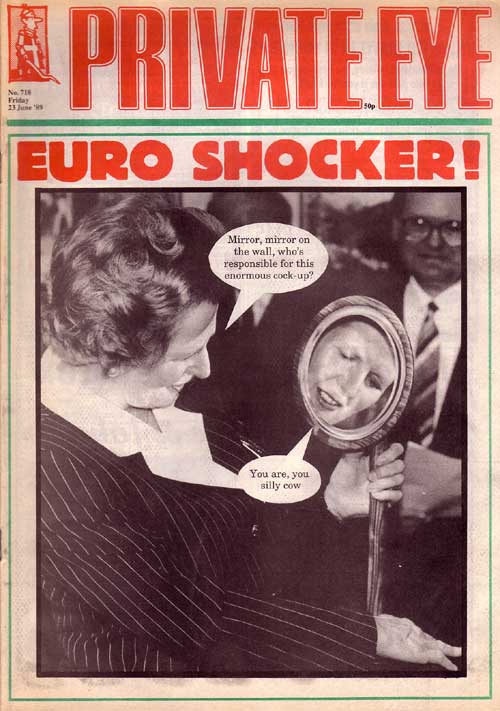 Thanks for the Immigration. Thanks for the loss of sovereignty. Yeah thanks a lot. Bitch.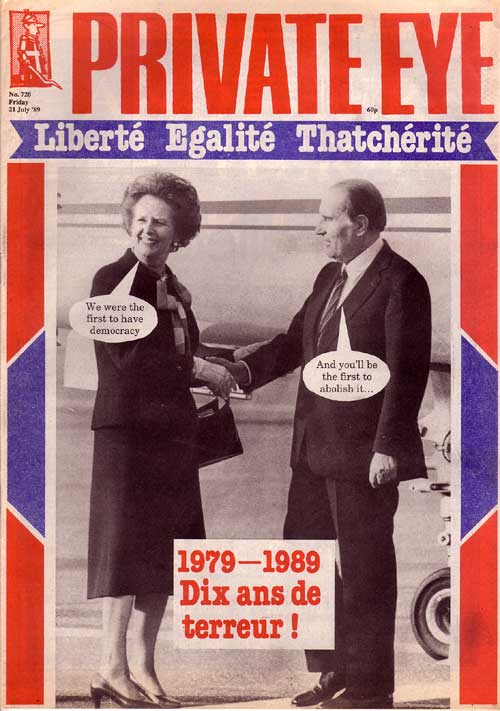 They always proclaim inspiring popular catchphrases that the people will embrace.
They say 'Liberty, Fraternity, Egality'. They call for 'Equality' and 'Freedom'.
But what you get is Chaos Fear and Violence or Division, Oppression and Injustice.
They always deliver to the people the exact opposite of what They promise.
Better than ending up dead. In hindsight he got off more lightly than some others.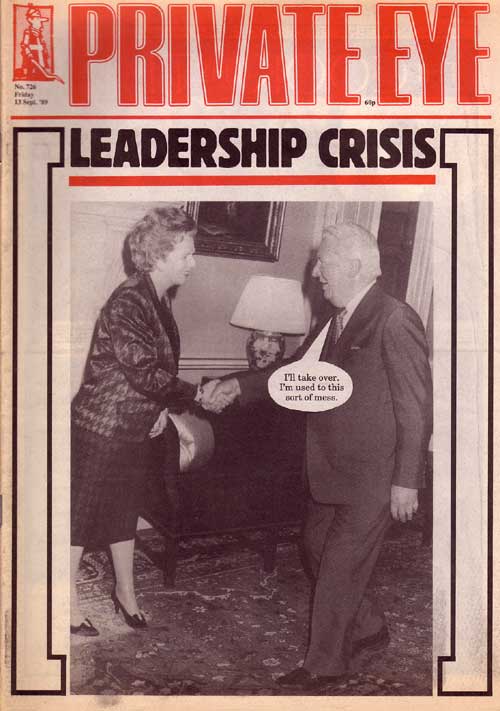 Have you ever shaken hands with a Murderer?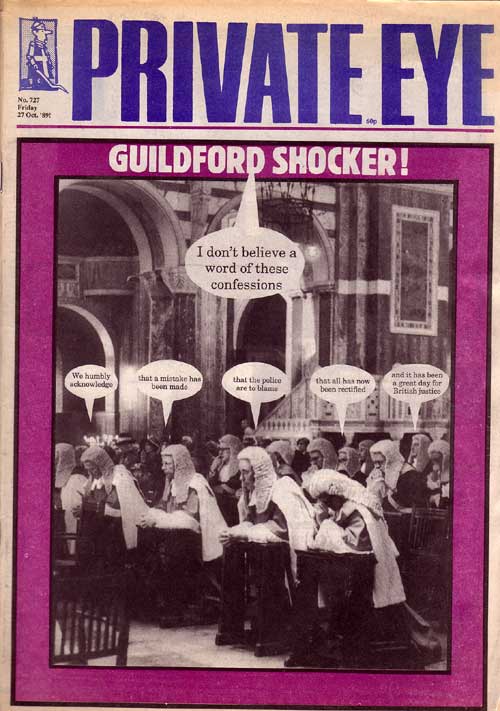 Many of us have known Annie. A fine and innocent woman
They will burn in Hell in Eternity for what They did.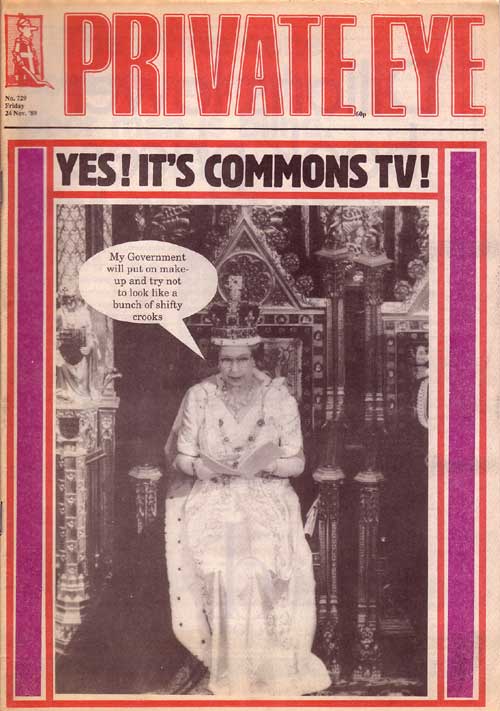 That will be rather difficult working for you.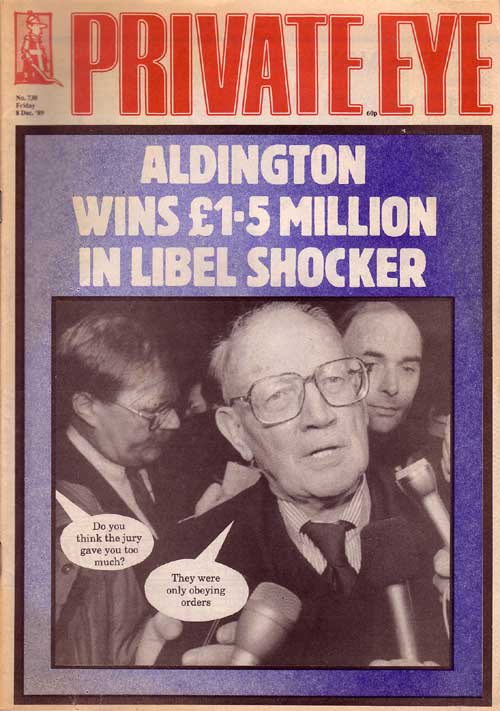 Jury Rigging could that be the next big one to go off?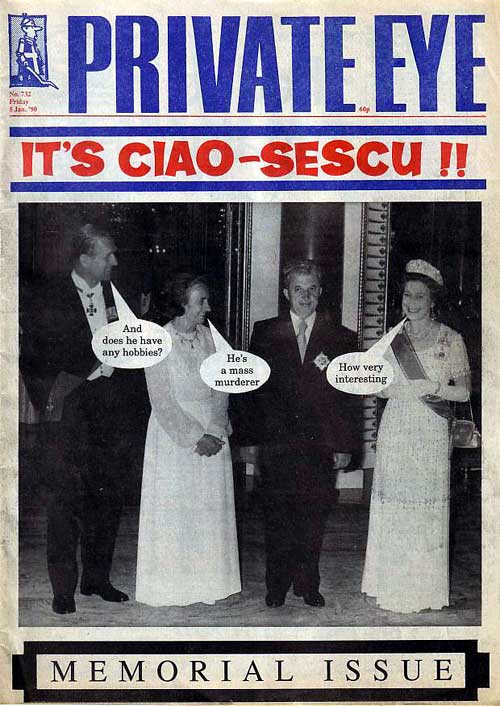 I have never seen her look so happy. They say it takes one to know one.
I understand that the Romanian gypsies stripped the place bare. Cheeky.
Not too long after that they found themselves up in front of a kangaroo court.
Oh dear Now that really did get me thinking.....for a bit.
Now for something far more interesting than politics,
If I was Dave I would have slapped that photographer. Then again perhaps he is more restrained. Toff.